Interactive Erotic Massage

Personalized treatments of extreme quality and interactivity

Private rooms with chromotherapy and aquatic relaxation area

Oriental luxury and refinement in amazing facilities

Confidentiality, discretion, privacy and professionalism
Full Spa is an Asian Spa and Massage Center dedicated to sensual and erotic massage.
We are located in Miraflores-Algés-Lisbon, with the aim of creating a haven for stress of the daily life of Lisbon.
We are a SPA for all those who are looking for a place where they can feel safe and experience to their most intimate fantasies.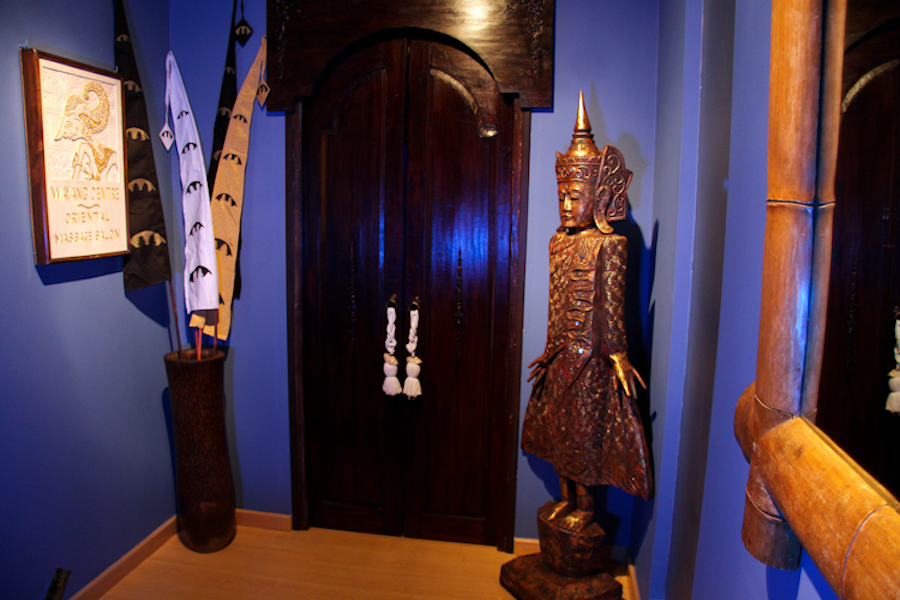 Our clients are men, women and couples with open mind, who seek a sensual and erotic quality massage and an exceptional service.
We take great pride on our service, where attention to the customer, quality of our facilities, hygiene, and raining of our masseurs make all the difference in the satisfaction of our customers.
Here you can find a wide variety of therapeutic, sensual and tantric massages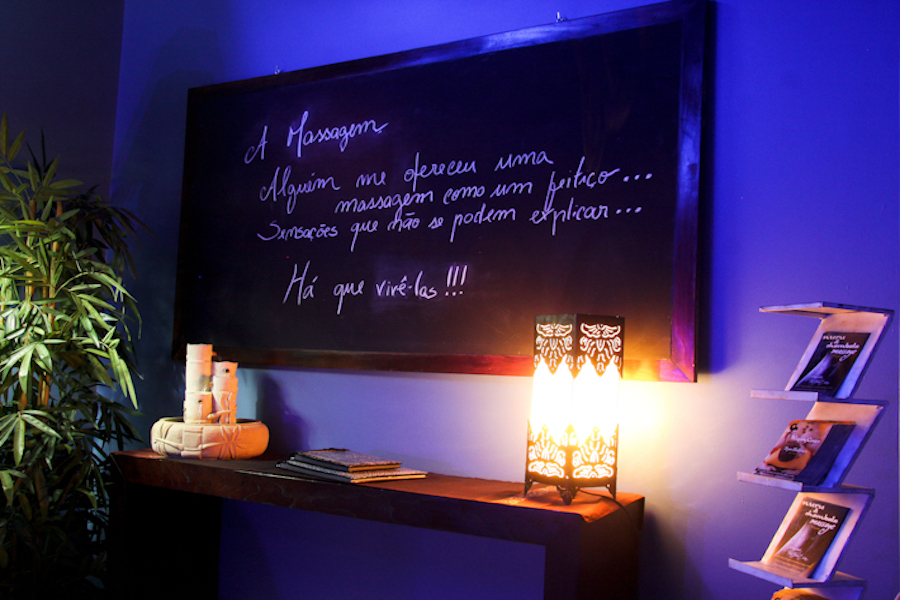 Erotism and sensuality are essential characteristics to satisfy our customers, so our masseurs will have a very positive mark in the memory of our customers.
In Full Spa mutual interaction with the massage therapist is one of our particularities to highlight, so that the experience of a sensual and erotic massage is even more intensive.